Stand Out & Make A Powerful Impression
I can help you with effective brand strategy, web design, and custom projects that will grow your business and reach your ideal audience.

You're in the right place!
It's time to take the guesswork out of your brand and invest in your business. Whether you're in need of a brand package or a website, I will bring your vision to life. Together, we will harness your unique story and make your brand stand out. Let's work together to create something powerful!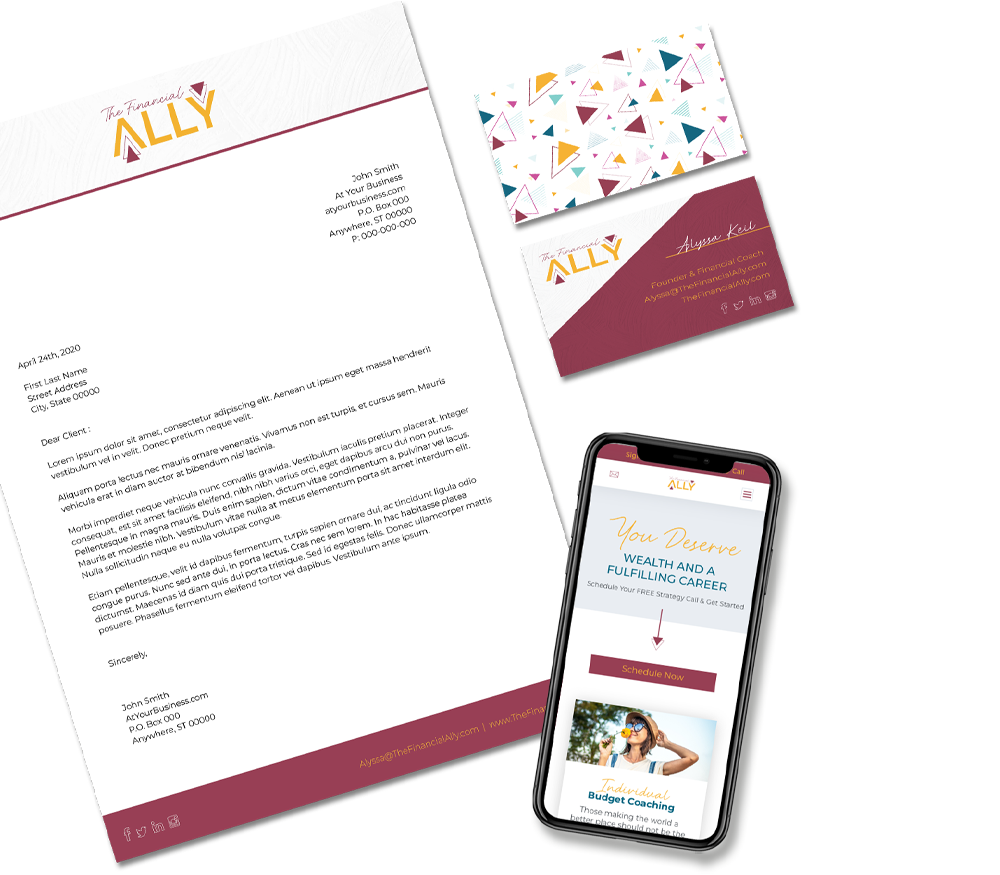 Are you looking for a totally fresh visual brand that catches the eye? Or maybe an upgrade for your existing logo that isn't quite up-to-date?
I can help create a cohesive brand that will represent and set the tone of your entire business. Your brand should be more than just a "neat" logo. Invest in a one of a kind logo and a brand that will leave the powerful impression you're looking for.
Your digital presence will sometimes be the first place customers will look to see if your business is worth their time. Blow them away with a fully customized and responsive website that will entice potential customers to choose you over competitors.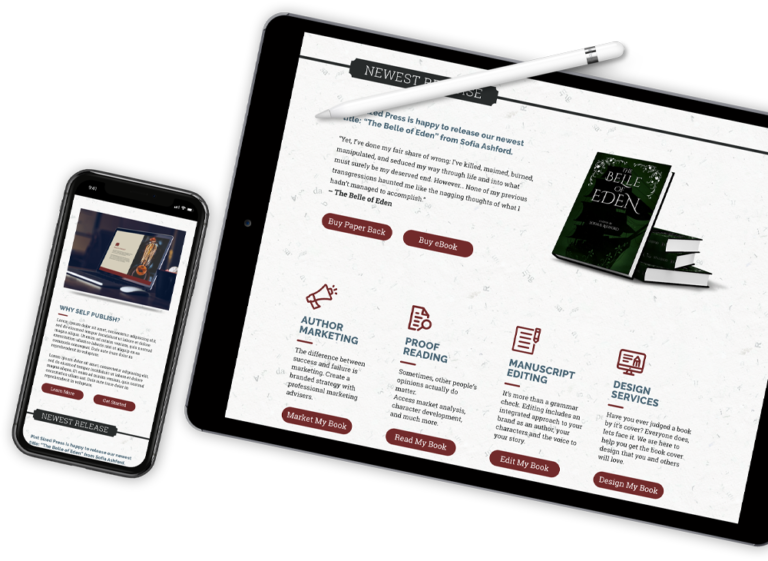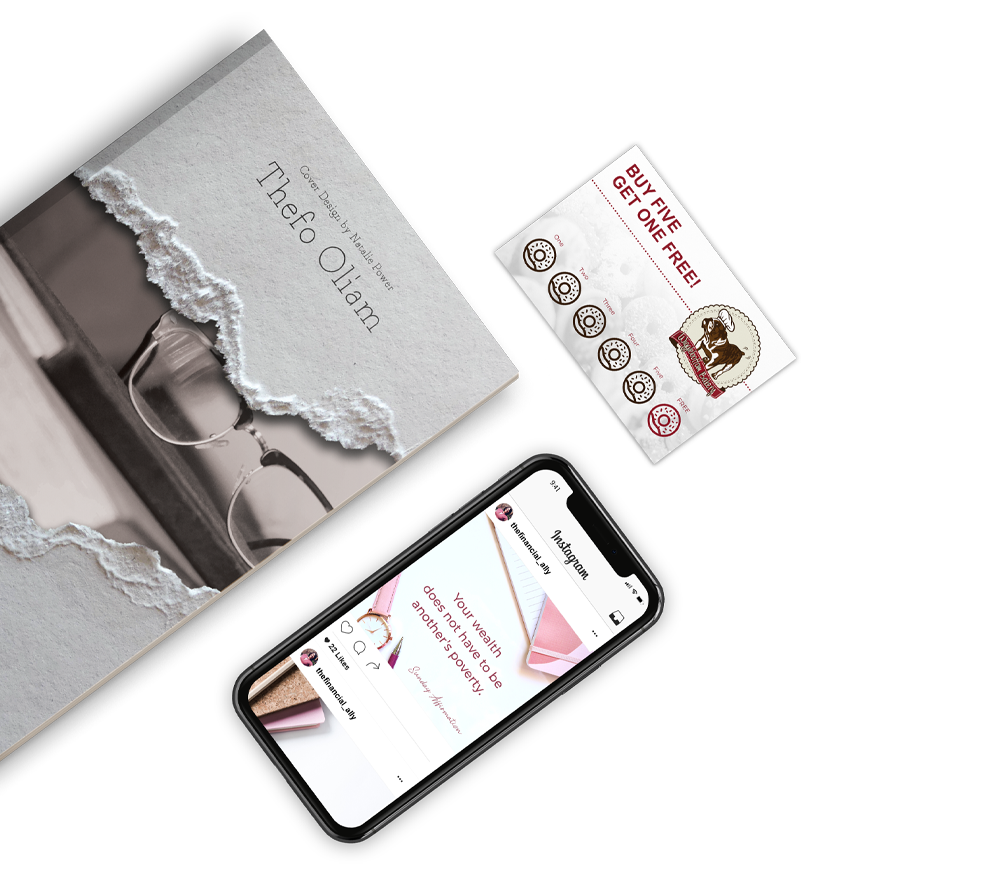 Maybe you're in need of something else?
Don't worry, I also offer additional graphic design services. If you already have an established brand and are looking for help with on-going projects, I can do that too!
Check Out My Most Recent Work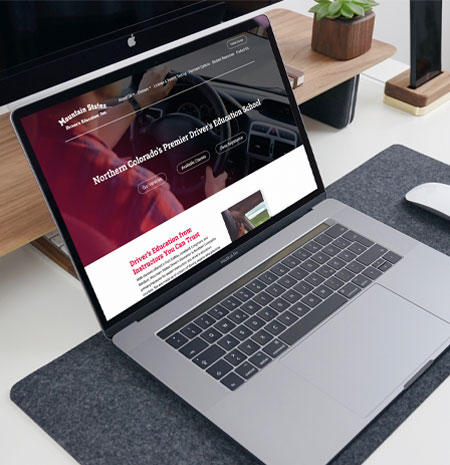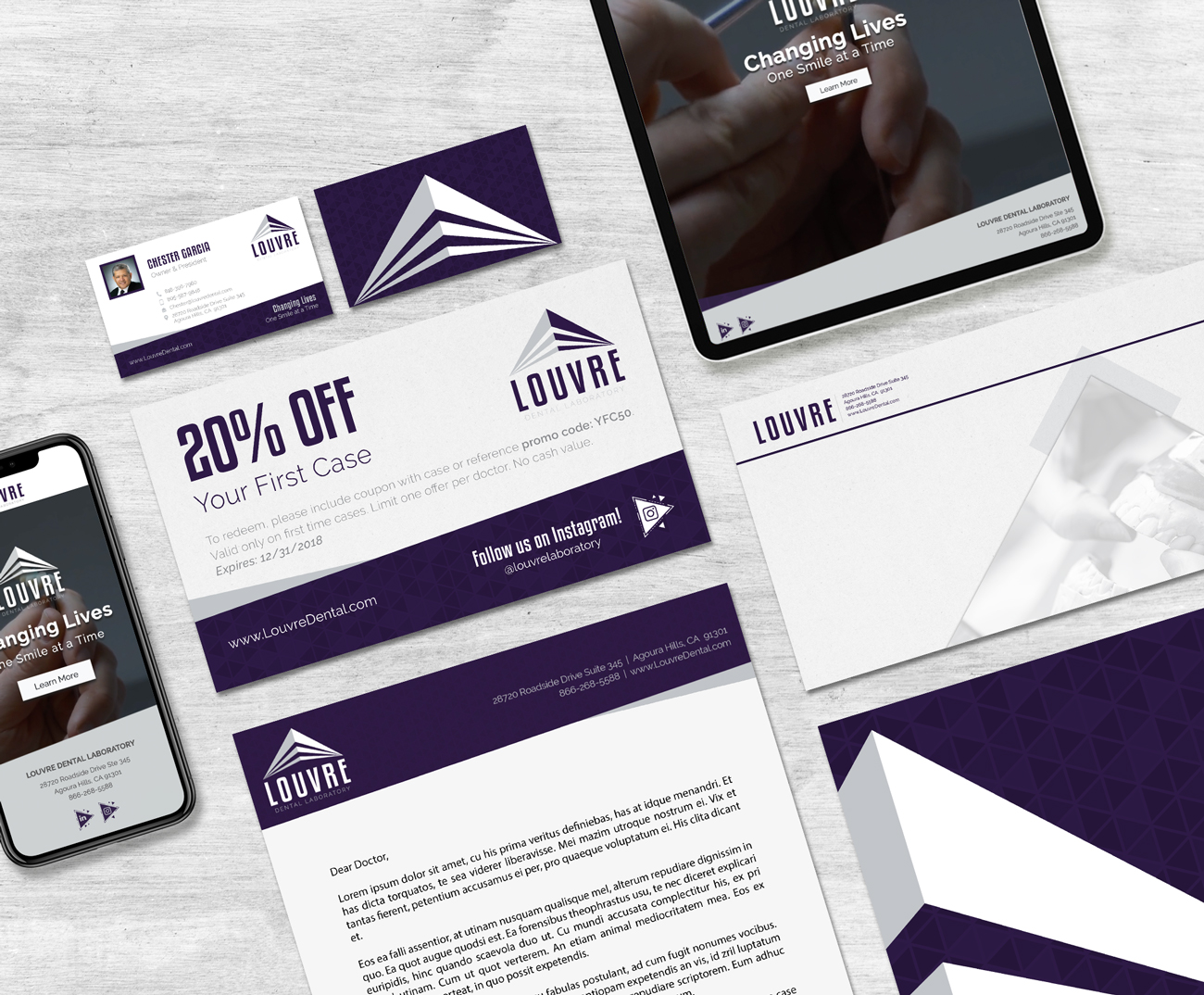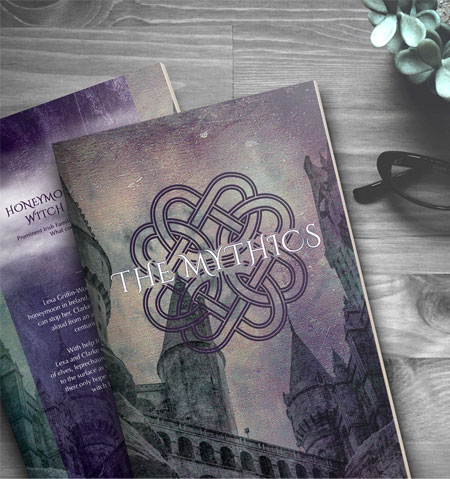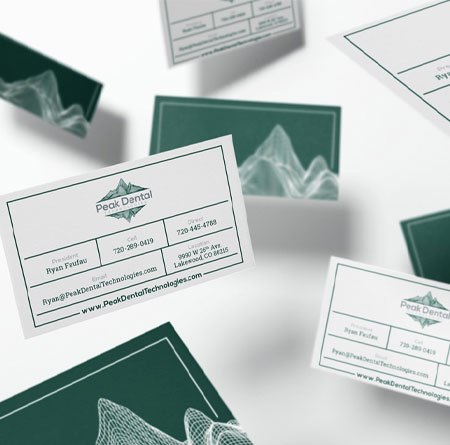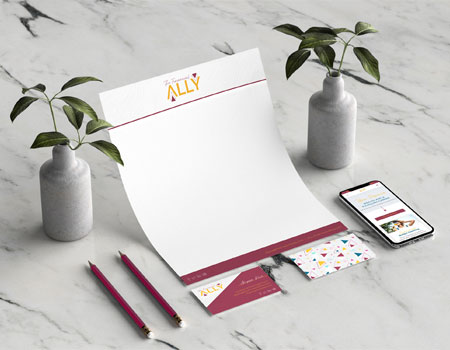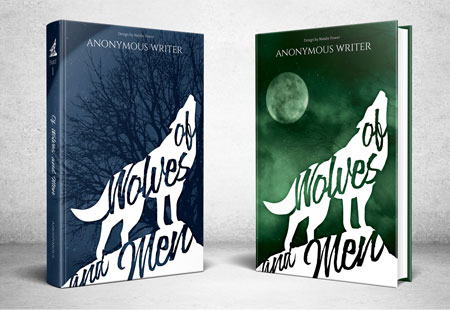 "I've worked at agencies and in-house marketing teams, and Natalie is hands down
one of my favorite designers to work with. She does a wonderful job of thinking about how customers/users will interact with materials, including a lot of research beforehand, to produce the best product possible. She combines a great understanding of text hierarchy and messaging/communications flow (which is uncommon in designers), as well as a great commitment to making things look great. She's capable and works great to incorporate feedback. She's so easy to deal with, and produces professional-quality work."
– Matt Schild –
Headlong into Harm Press