Working With Me Will Be Simple
Investing in beautiful and strategically designed assets will help you attract your ideal clients. Starting with your brand and/or a website allows you to align your business with your true vision. Reach out and let me help you achieve your goals!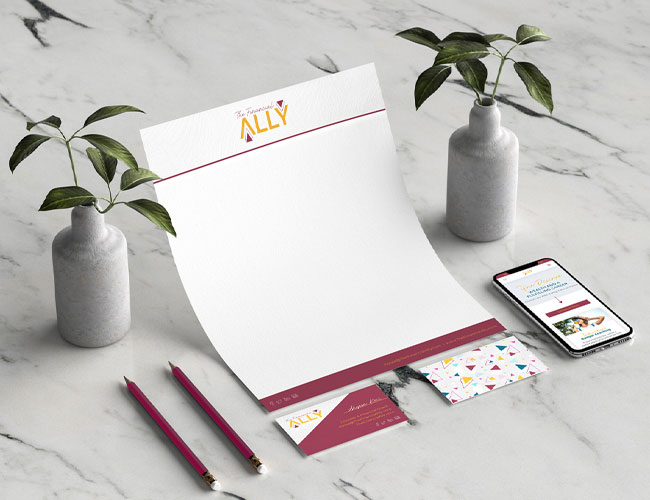 Whether you are starting from scratch or need a makeover for your existing brand, my process will result in a visual identity that will stand out and elevate your business.
Items that you can expect within my brand packages is a fully custom logo with up to two options and two revisions, a business card design, a brand style guide that includes a break down of your logos, typography, color palette and more!
I create unique and beautiful mobile-responsive websites that drive engaging results while being easy to update and manage. I can either help with design-only options or design and development. Available options are WordPress, Wix, or SquareSpace.
You can choose to combine the branding and website packages or get a custom website built separately!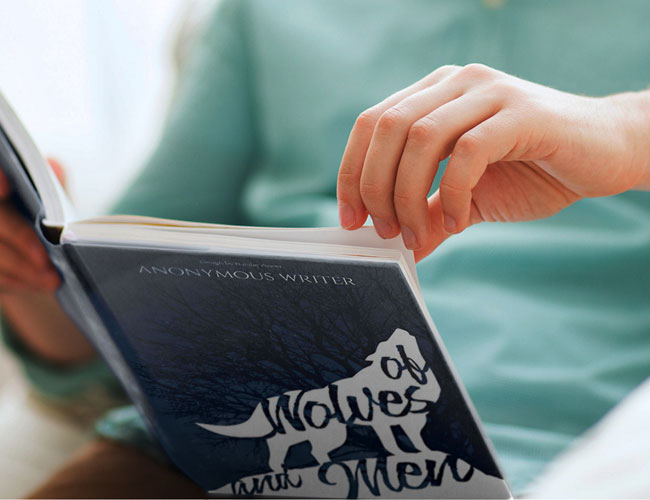 Do you have a project that doesn't fit within one of the categories above? Need a book cover design? Or maybe you would like some social media graphic images? Don't worry, I've got you covered!


+ Book Covers
+ Interior Manuscript Layouts
+ Social Media Posts
+ Business Cards & Stationery
+ Website Graphics 
+ Flyers & Downloads
+ So much more!
Beautiful Work To Show For It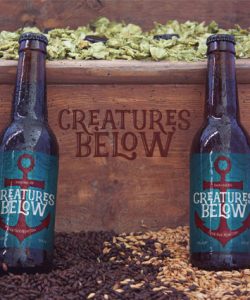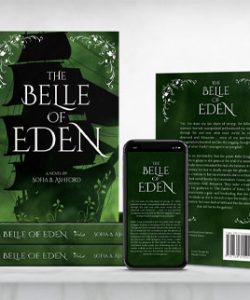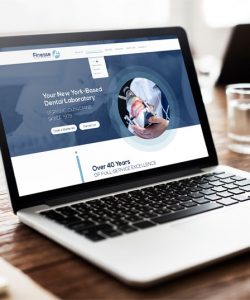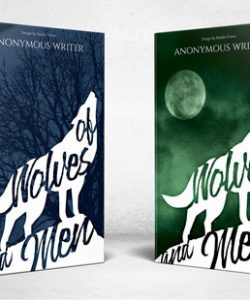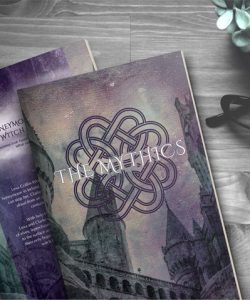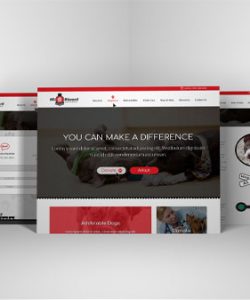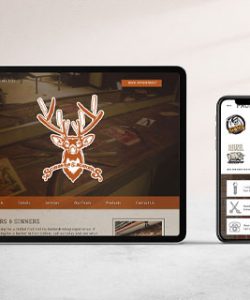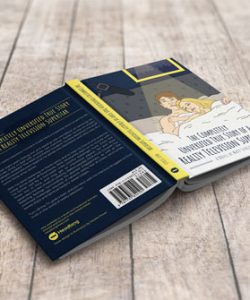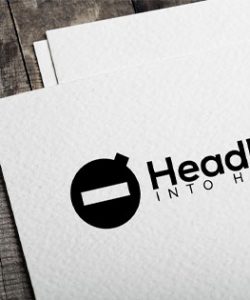 Tired of DIY design projects?
Let Me Help With My Experience