The Face Behind The Designs
I'm Natalie and I've been designing for over a decade. I've worked with design agencies, marketing firms, and small businesses. Graphic design is about more than making things look great. It's about becoming a problem solver. It's about effective communication and helping clients obtain their vision. My talents are versatile and can be flexible to fit your needs. Whether that means creating a new brand from scratch or revamping an existing one, you'll get exactly what you're looking for.
With the knowledge and experience I have gained over the years I can help you invest in the growth of your project.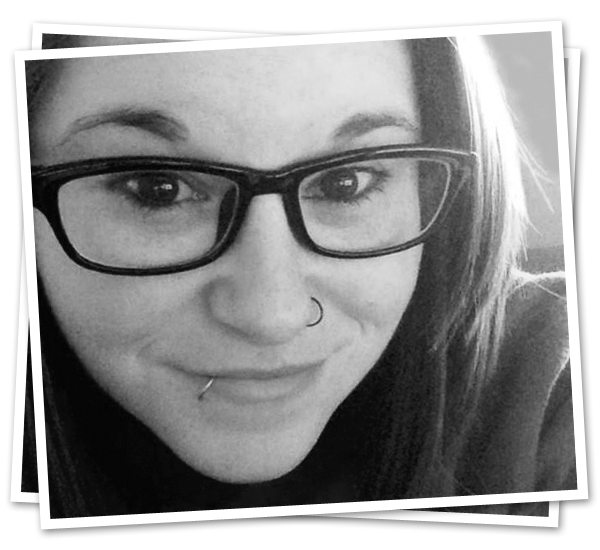 First, we will discuss your project in detail, discover your goals, and visualize your path through a creative direction phone call.
Next, I'll research items such as audience, competition, and similar projects to build a strategy. I will compile details like brand values, color palettes, mood boards, and more.
This is where the magic happens! You will start to see your vision come to life. From refreshing your logo to developing your website, I will design a powerful solution that lasts.
Wrap-up! This can mean launching your site or brand, printing a new set of business cards, and everything in between. I'll support you through the entire process, including this last (and arguably, most exciting) step!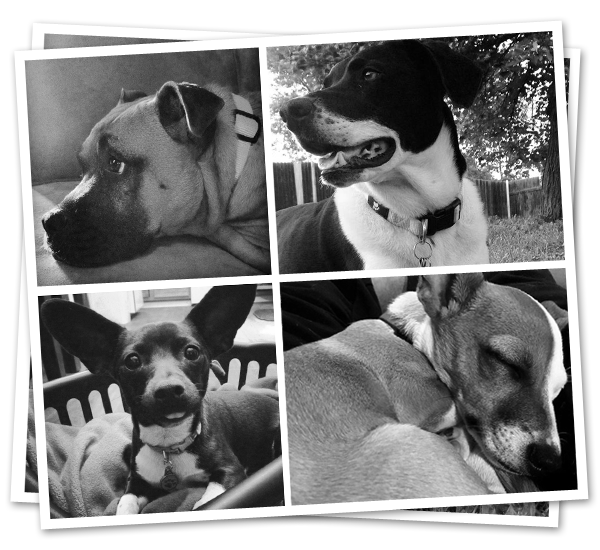 I enjoy spending time with my wife, family, friends, and my crazy dogs. I love everything about movies! It doesn't matter the genre, I'll watch it. If I had to list some of my top favorites, they would be Beetlejuice, A League of Their Own, and The Hunger Games series.
I also really have a passion for creating furniture, whether it is refurbishing it or building it from scratch. I recently built these insanely awesome dog kennels from the ground up. 
Better To Hear It From Them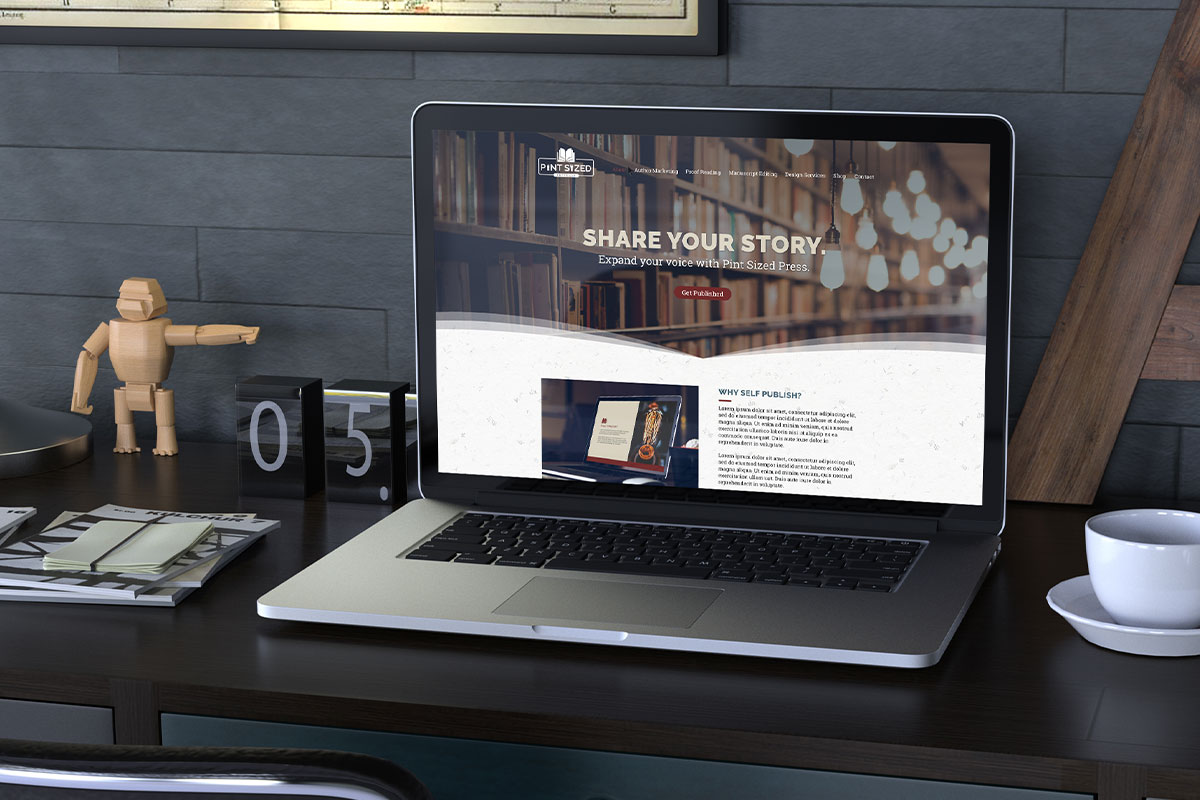 "Natalie does an excellent job of finding your vision with you and executing it in unique and satisfying ways. She has an impressive understanding of how design, on and off of the web, can affect the user experience and increase convertibility or a product or website. She always works hard and strives to offer value to the client. Natalie is versatile, talented, and great at communication. When you work with Natalie, you won't just get what you want, you'll get so much more than your expectations."
"Natalie was easy to work with! She was both timely, creative, and patient, always providing excellent professional advice. The design is better than envisioned. I could not be more pleased with the design and customer service 🙂 "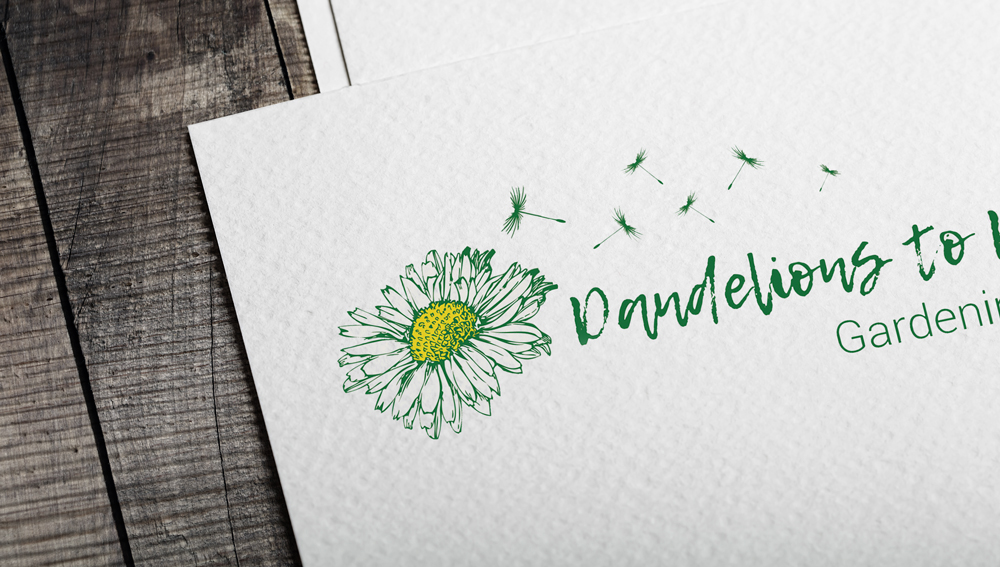 Dandelions to Daisies Gardening Services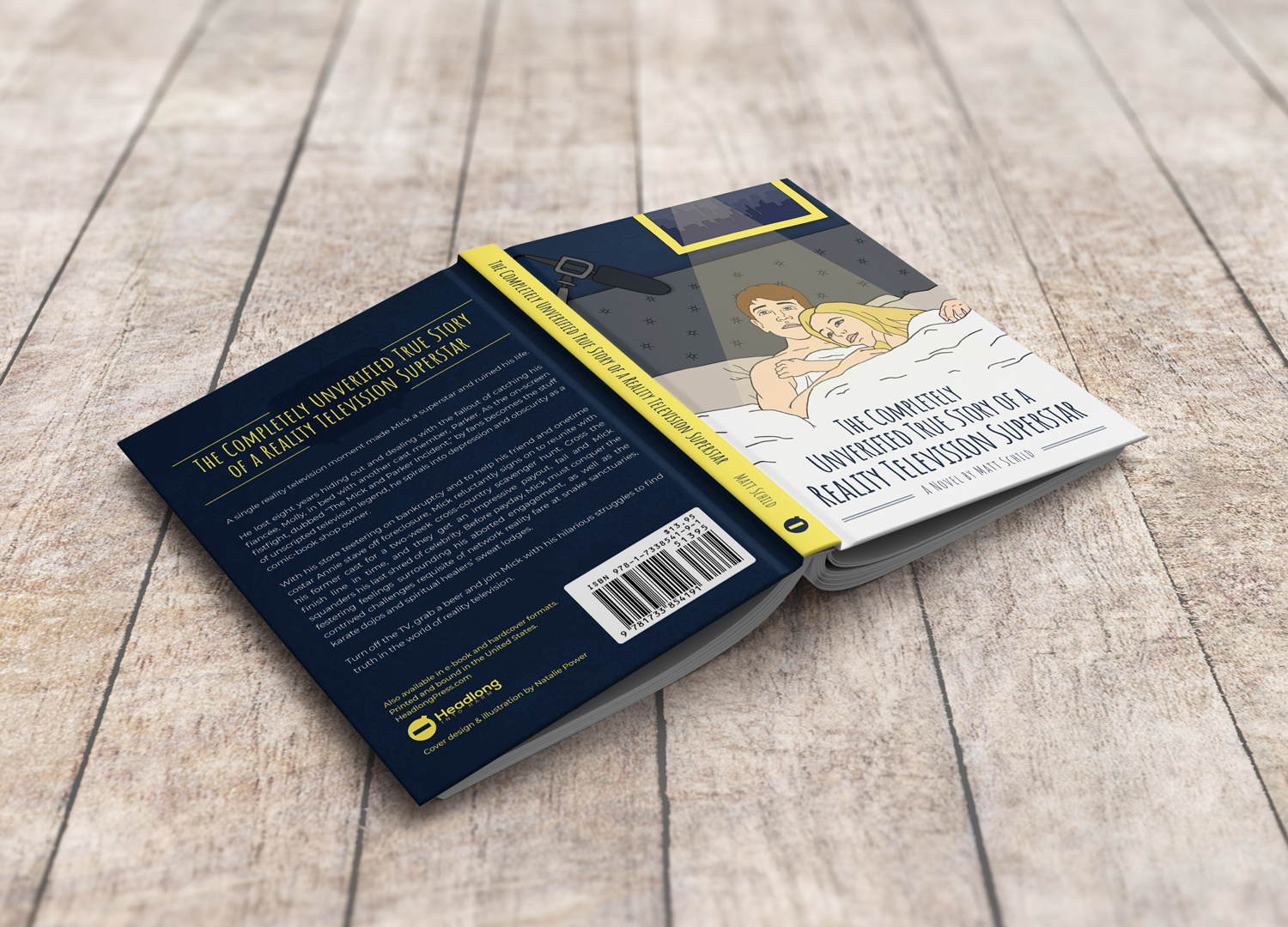 "I've worked at agencies and in-house marketing teams, and Natalie is hands down one of my favorite designers to work with. She does a wonderful job of thinking about how customers/users will interact with materials, including a lot of research beforehand, to produce the best product possible. She combines a great understanding of text hierarchy and messaging/communications flow (which is uncommon in designers), as well as a great commitment to making things look great. She's capable and works great to incorporate feedback. She's so easy to deal with, and produces professional-quality work."